With Responsibilities Come Rewards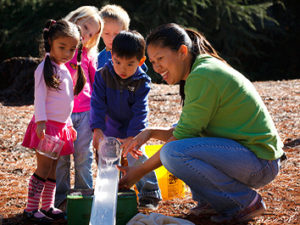 As active participants in the education of our children, Sequoia parents learn about child development and behavior as well as how to interact with various groups of children.
Relationships with the other parents serve as a network of support as we face the many challenges of raising children and many long-term family friendships are forged at Sequoia.
Participation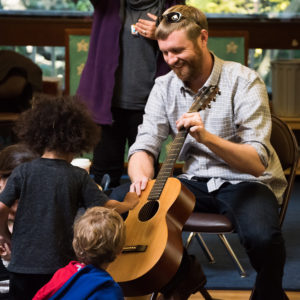 Each Sequoia family has the following obligations:
Attend two (1 morning/1 evening) orientation/training meetings at the start of school

Attend three general meetings throughout the school year (evening meetings)

Work at the school one morning per week (per child attending school)
Fulfill a year-long school job that supports the operation of the school
Complete a maintenance project
Tuition
Current tuition rates for the 2022-2023 school year (September through May):
3 days per week: $382/month
4 days per week: $482/month
5 days per week: $582/month
Tuition is expected to increase for 2023-2024.
Tuition may be paid in 9 monthly installments due at the beginning of each month.
Tuition assistance is available, and we offer a 10% sibling discount for families with multiple children concurrently enrolled.
---

"Hard work with like-minded people.
Satisfying and challenging in the right ways."

-Sequoia parent feedback from the anonymous survey

---